Discover the world of Camino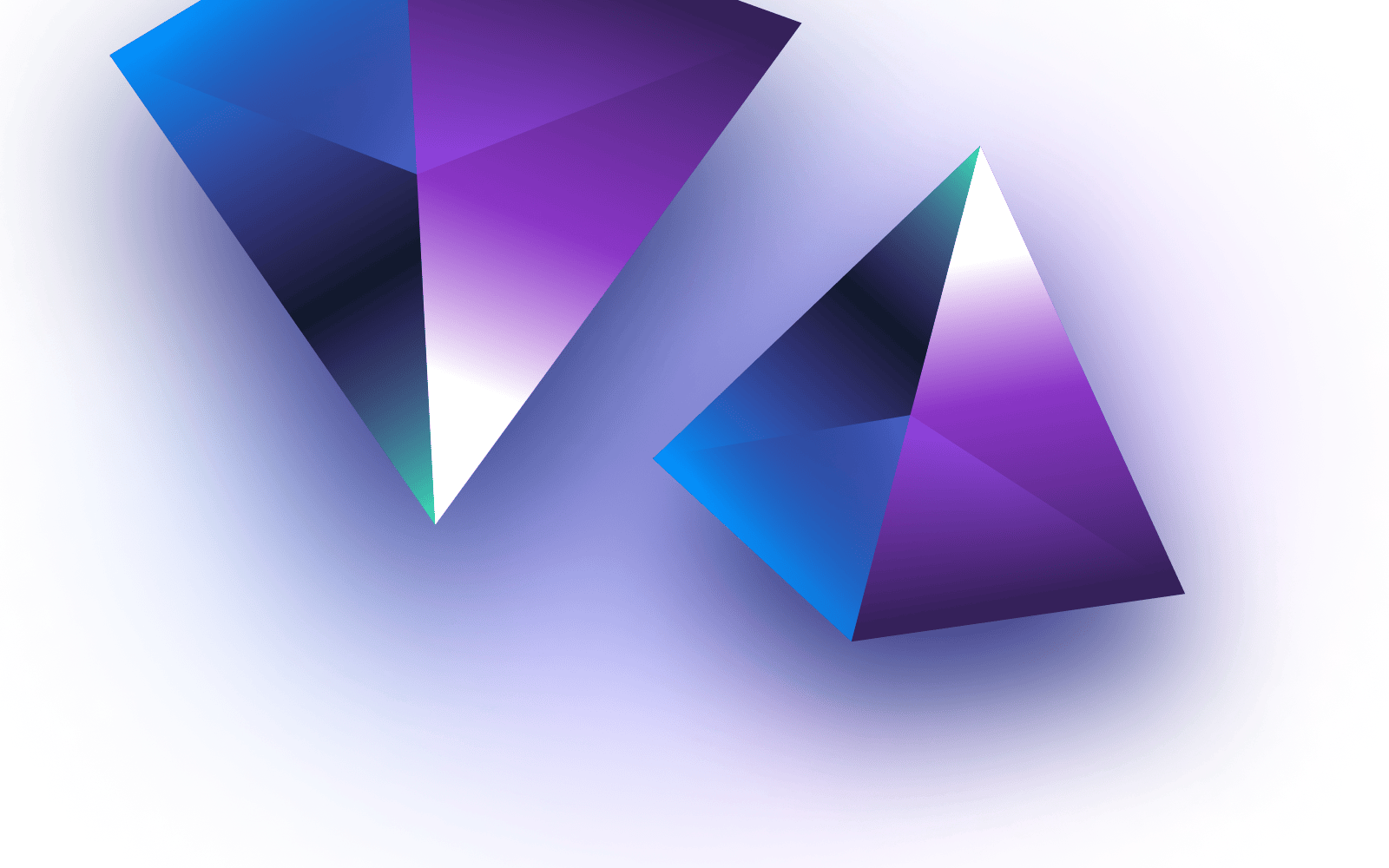 Supporter of Camino
Shares our vision of a decentralized blockchain ecosystem for the travel industry. A supporter is listed on our website and in marketing material. The network of supporters has been steadily growing and growing.
Join as a supporter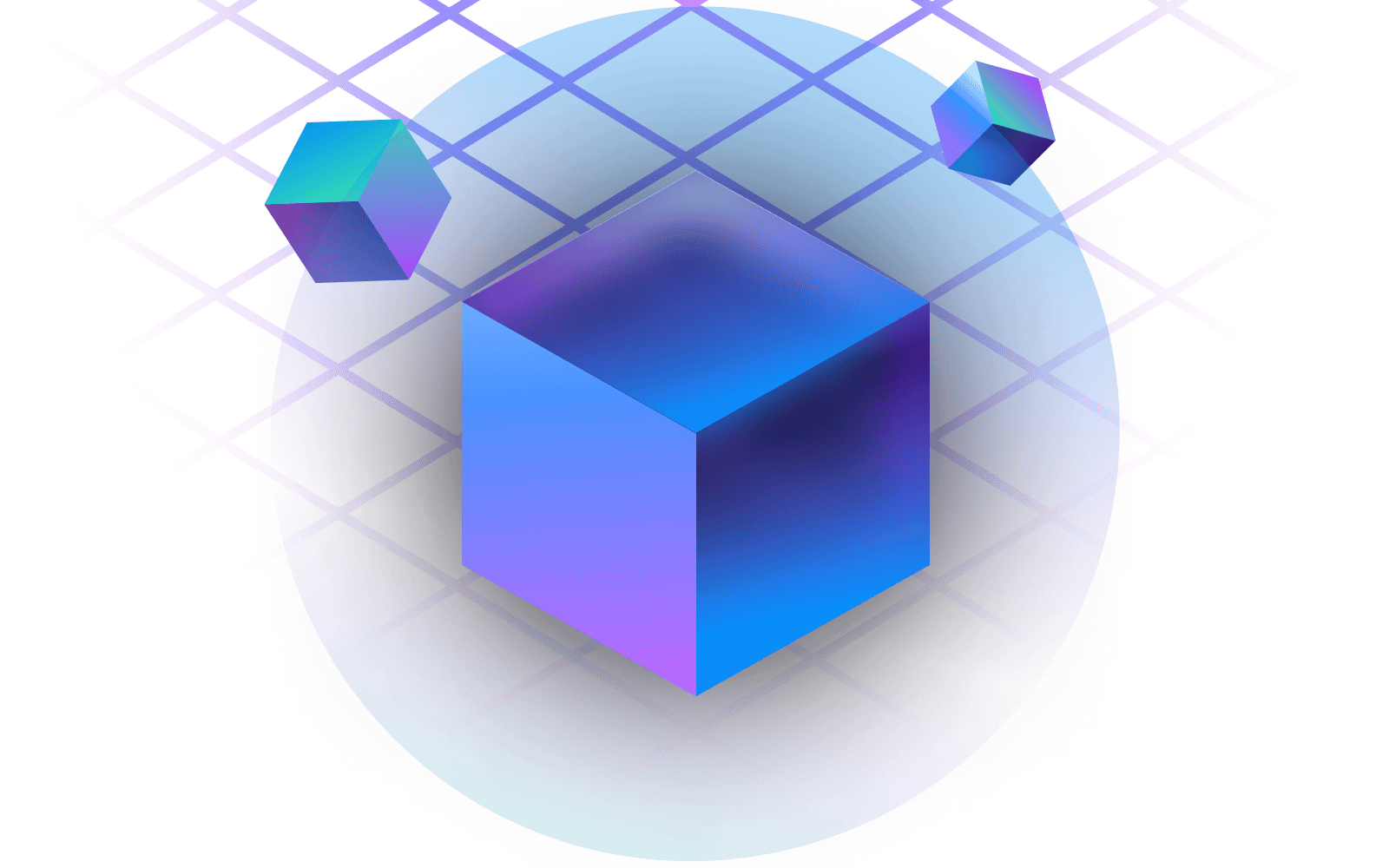 DApp Developer
Builds and runs decentralized applications on Camino. The source code is open for everyone. Our ecosystem welcomes all travel enthusiasts and developers who would like to shape the future of travel.
Building on Camino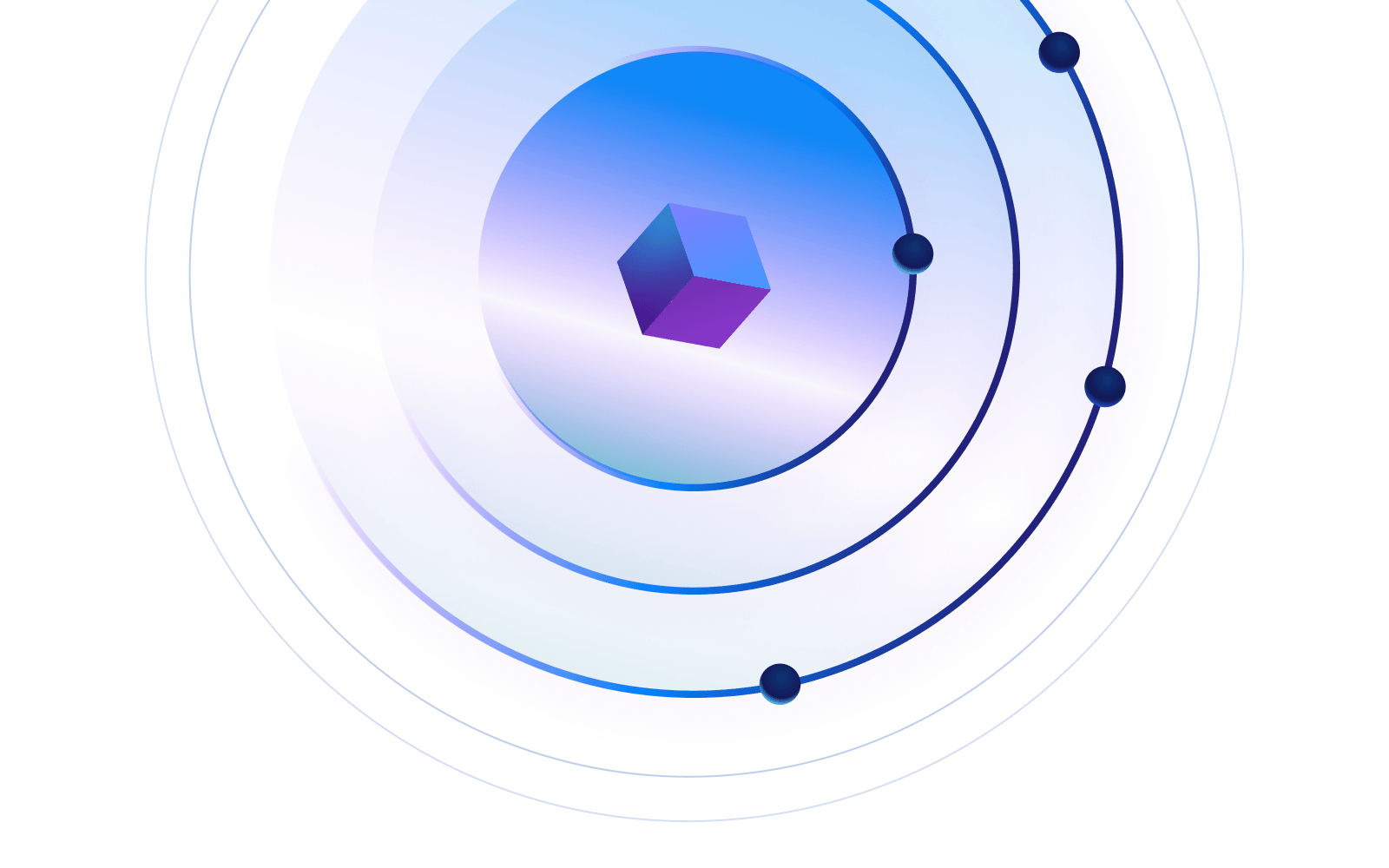 Consortium Member
Has an important role in governing and securing the Camino blockchain. To become a validator certain preconditions must be met and one must be accepted into the role by a vote of the currently active validators.
More about validators
Roadmap
Foundation
Q4 2021
The Camino Network was initiated by Chain4Travel AG, a group of travel industry innovators with years of experience in travel and technology. As a joint industry approach, their mission is to connect the new world of travel.
Testnet launch
Q2 2022
The Columbus testnet has been up and running for travel industry supporters and validators to test the network capabilities and to start working on creating new travel-related products or rethink entire business models.
Private pre-sale
Q3 2022
We have successfully closed our private pre-sale with 5 million CHF. Over 300 investors believed in our vision of a shared, decentralized network for the travel industry and locked their tokens for either three, four, or five years.
Mainnet launch
Q1 2023
To ensure the chain's reliability and security, this process needs time and a lot of testing. Once live, the dApps from the testnet can be easily transferred on the chain, and the travel industry can start reinventing itself.
Camino token IEO
2023
After the private pre-sale in 2022 and a successful launch of the Camino mainnet in 2023, the Camino token (CAM) will be officially traded on exchanges. More information on where to buy Camino will follow at the beginning of 2023.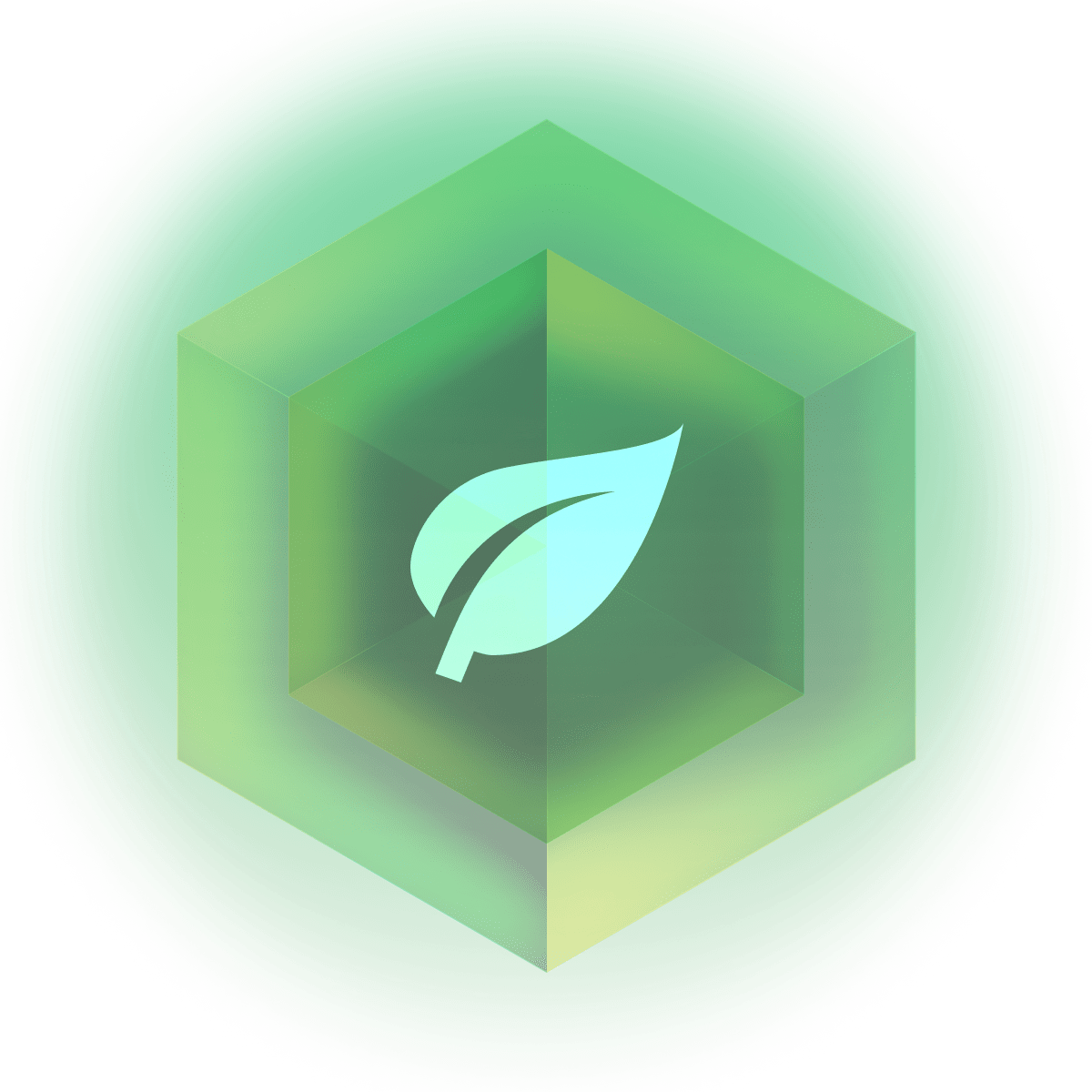 Eco-friendly

blockchain solutions for a greener travel future

Technology plays an essential role in creating a greener future. With blockchain, for instance, it is possible to incentivize more sustainable travel behavior and also easily track carbon footprints.

Today, plenty of web3 companies already have impactful solutions for a greener travel industry, and Camino is supporting these solutions for future generations. The Camino technology itself is one of the most advanced generations with a shallow environmental footprint.
Camino is powered by its native token
Create a Camino wallet for storing assets and start engaging in the network.
Create wallet
Camino Network
Camino is the travel industry blockchain. Fueled by the Camino token, it is offering a versatile network to expand current business models and to create new touristic products to delight travelers and business partners.